White wines
As soon as the grapes are harvested, they are transferred without mechanical intervention to the presses where they are immediately pressed to minimize the time between harvesting and pressing. After 48 to 72 hours of static rest, the must is decanted and set to ferment in tank. The indigenous yeasts provide the first part of the fermentation and bring a great aromatic complexity, especially floral. The selected yeasts secure the end of the fermentation to preserve the aromatic purity and sharpness. Prolonged aging on total lees brings complexity and structure while preserving fruit and freshness.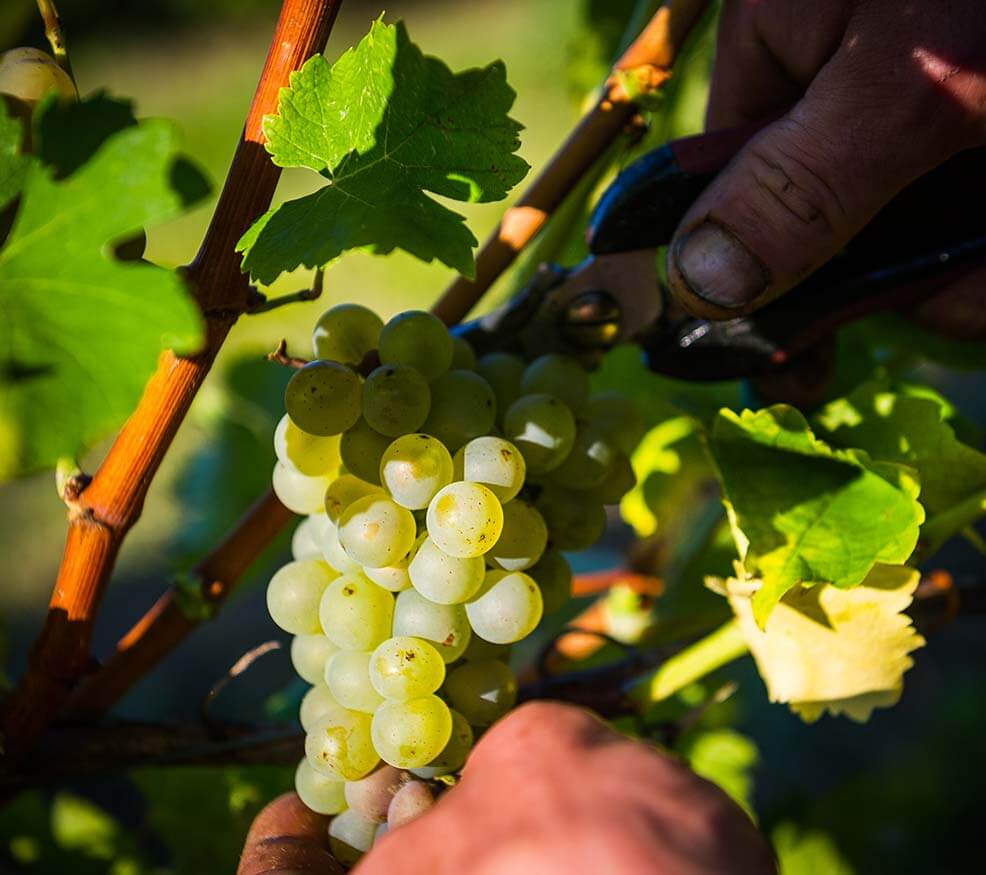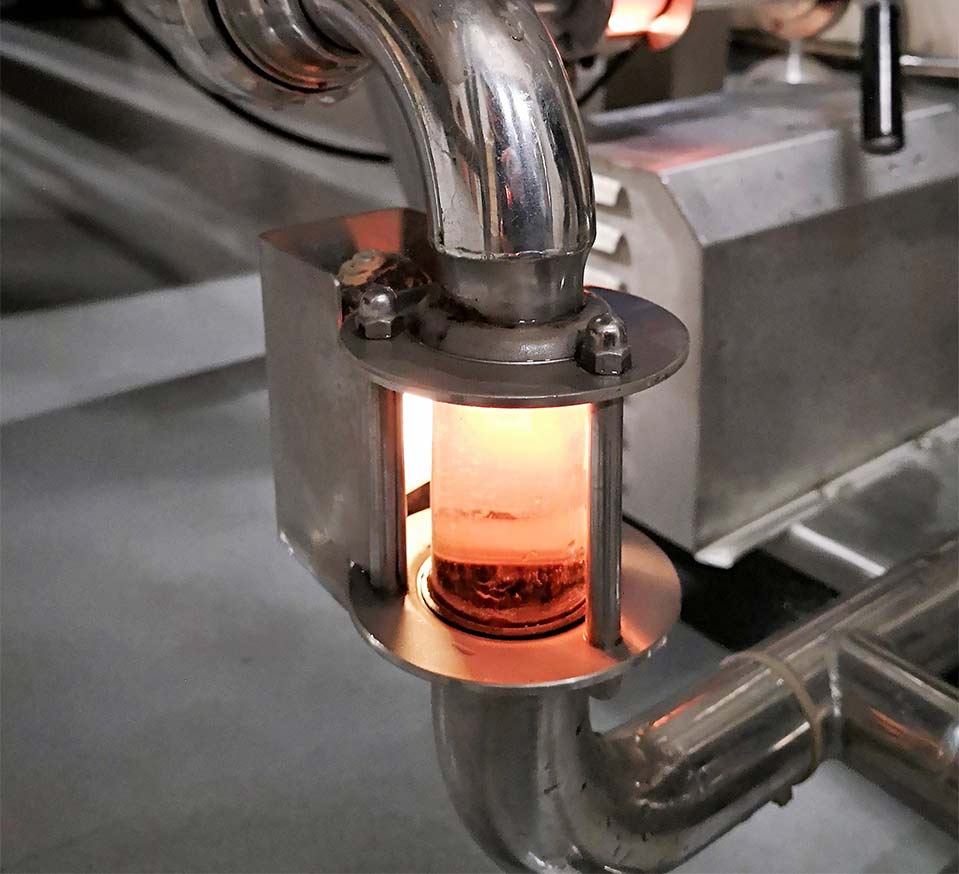 Rosé wine
Without prior maceration, pinot noir grapes are directly pressed after harvest. This direct pressing gives a unique salmon color to our Rosé Sancerre and gives it lightness and elegance. After 48 hours of static rest, the must is decanted and set to ferment in tank. Temperature-controlled fermentations continue for several weeks to give maximum aromatic complexity to the wine. The first racking takes place in January or February. After gluing, the wine can be filtered and bottled.
Red wines
Delicate grape of great finesse, the pinot noir sublimates the aromas of red fruits (cherry, blackcurrant, blackberry). Its finesse is accentuated by a beautiful freshness and silky tannins. The grapes sold have been carefully processed. Deposited in boxes of 300 liters to be transported without settlement until they are sorted, they are sorted a second time before the equality and the setting in tank. After cold maceration for 24 to 72 hours, the fermentations are triggered naturally or are caused by the following ones. They lasted from 10 to 15 days with a gradual rise in temperatures and a gentle extraction based on pigeages and pumping over. The malolactic fermentation is done in barrels and tanks, from early spring to warmer temperatures.