The estate covers a surface area of 34 ha, 28 ha of which bear the Sancerre appellation and 6 ha of Menetou-Salon. More than forty plots offer exceptional diversity of exposure, slope and soil profiles, dispersed among the region's three most renowned terroirs.
This diversity, combined with our winemaking expertise, allows each of our wines to express all of the uniqueness of their terroirs through their structure, elegance and finesse.
We apply the same exacting criteria in selecting the wines that make up our Pouilly-Fumé cuvée.
Three major types of terroirs make up the Sancerre, Menetou-Salon and Pouilly-Fumé appellations.
"Caillottes"
stony calcareous clay soil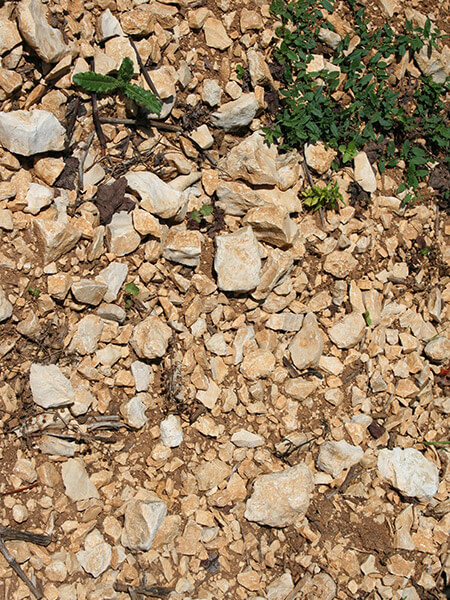 Kimmeridgian Marl
or "Terres Blanches", clayey calcareous clay soil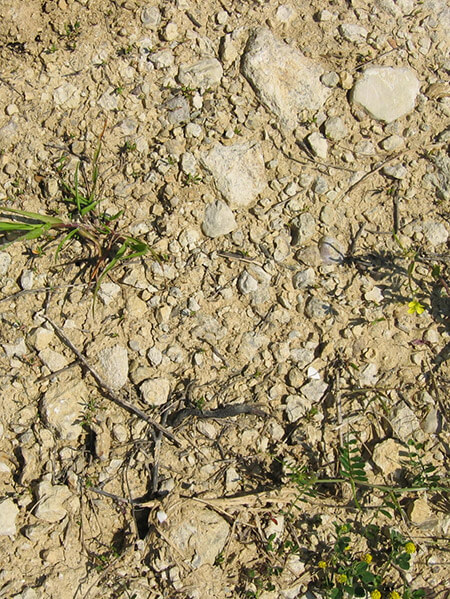 Flint
siliceous clay soil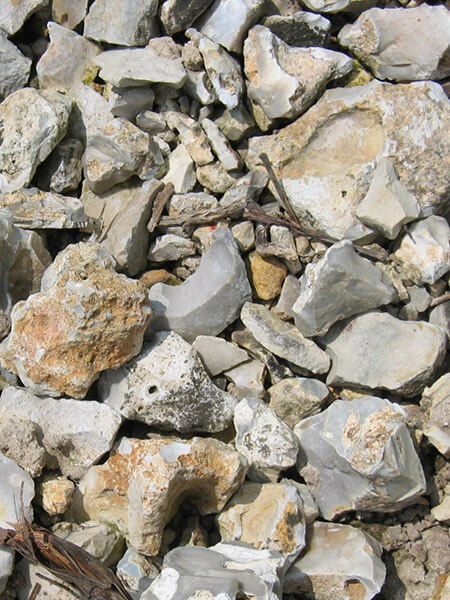 The vines
The estate's vineyards are managed according to regional winegrowing tradition - the low-trained vines are planted close to one another with a density of 7,000 to 8,000 vines per hectare.
Guyot Poussart pruning, the most commonly used method at the estate, enables us to balance the vines and respect sap flow. The vines are disbudded and double buds removed as needed in order to limit yields and ensure the good health of the leaves.
Fertilizers are either organic or based on composted manure. Cover crop and ploughing of the soil are managed mechanically according to risk of erosion and the vines' needs for water and nutrients.
New techniques for cover crops and green manure, derived from conservation agriculture, are currently being tested to structure the soil and enrich it naturally while avoiding the negative impacts of mechanical labour and frequent use of machinery. New plant protection strategies are also being experimented with in the aim of reducing the number of treatments over the course of the year.
It is because we strive to uphold a sustainable approach to viticulture that our growing methods are constantly evolving so as to preserve the vines and the terroir while not compromising on the production of top-quality grapes.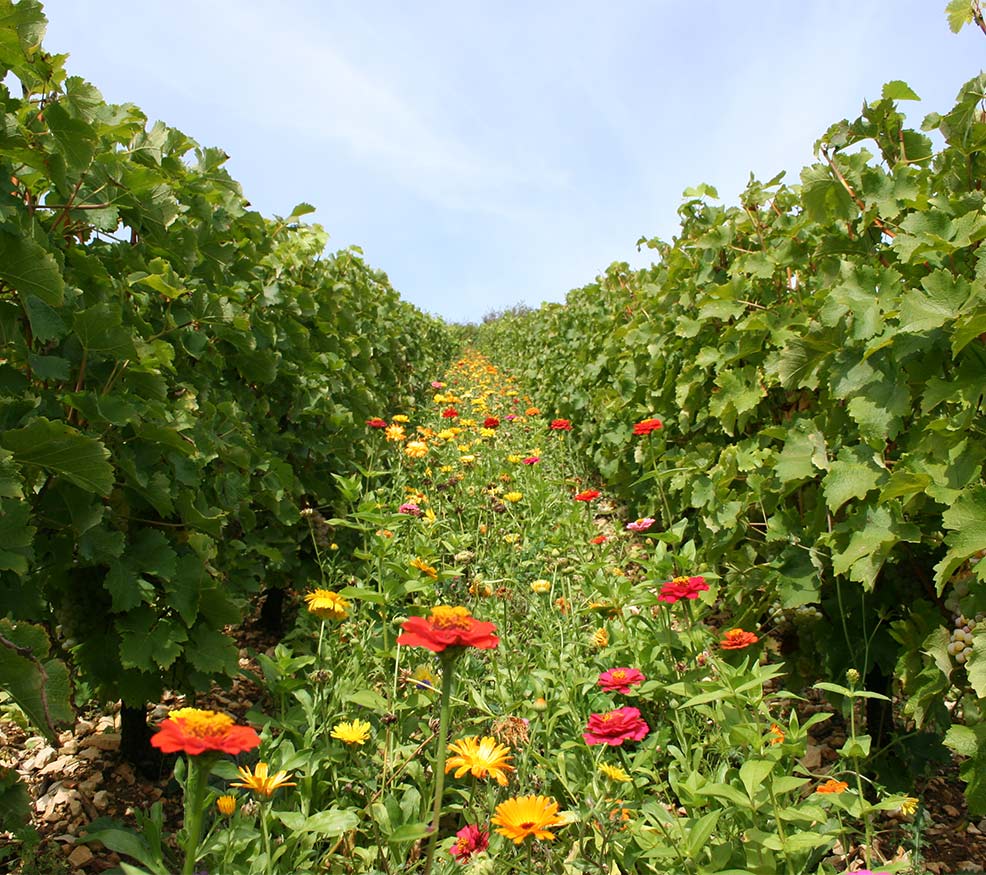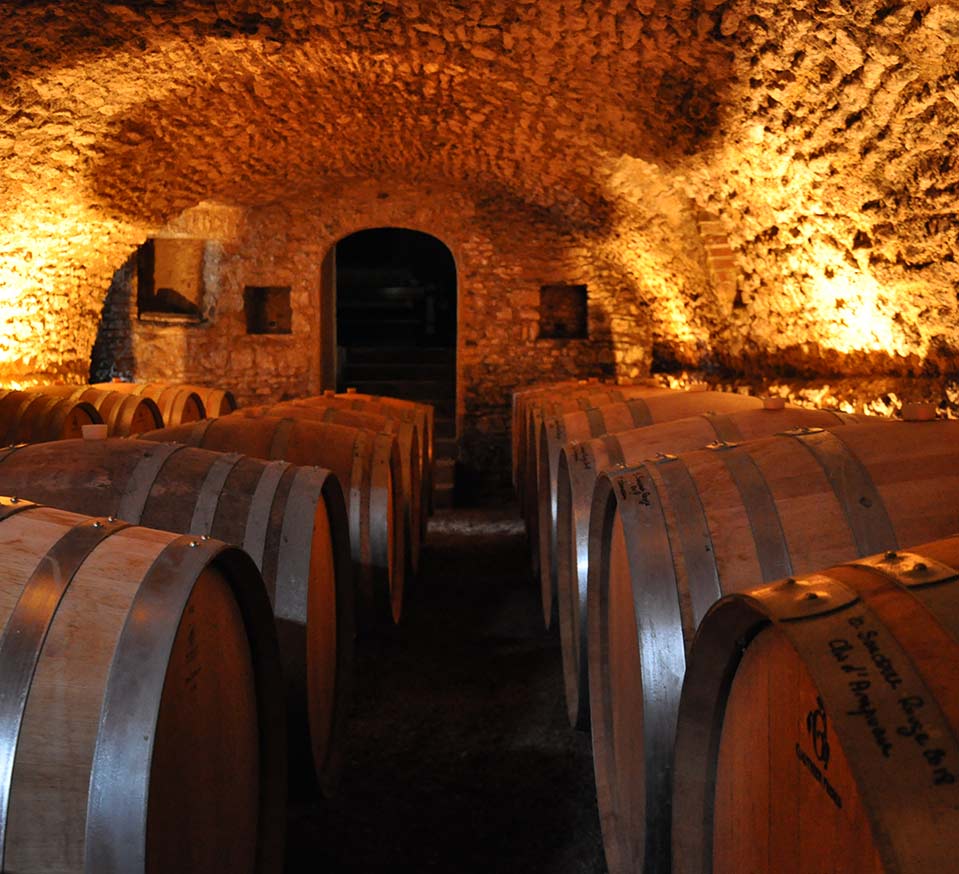 The winery
Located at the heart of the village of Bué, the buildings have evolved along with the development of the estate. The oldest structures date back to the early 17th century; part of the winery was once one of the village's tithe barns.
As the surface area of vineyards increased, the buildings were expanded in order to house modern equipment. Our most recent renovation enabled us to reorganize the winery, and in particular improve conditions for receiving the grapes.
Thanks to our installations and working methods that ally new techniques with respect for traditions, we are able to craft our wines under optimal conditions.
Vinifications
The unique oenological itinerary of long fermentations and prolonged aging on total lees strengthens the complexity of our wines, while preserving fruit and freshness. Through the different cuvées it sublimates the essential characteristics of each of our terroirs, it is the signature of the domain.